Help and Support for You
We provide a variety of mental health services to UO students and the campus community.
Crisis Support and Response
We are here to help when you are in a mental-health related crisis or our community experiences tragedy. During some of the most difficult times for our community, we work to provide the support you need. Everyone experiences these moments differently and has unique needs. Whatever you need, we have support and resources for you.
Getting Started
Calling Counseling Services is the best way to get connected to support. We will schedule you with a clinical consult. The aim of this appointment is to address the concerns you have in the moment. Therapists will listen and provide support, but can also equip students with coping strategies. Therapists will also work with students to come up with a plan for next steps that meet the needs of each individual student. You are welcome to schedule a clinical consult at any time needed. These clinical consult appointments are also a great way to get connected to other campus and community services and resources.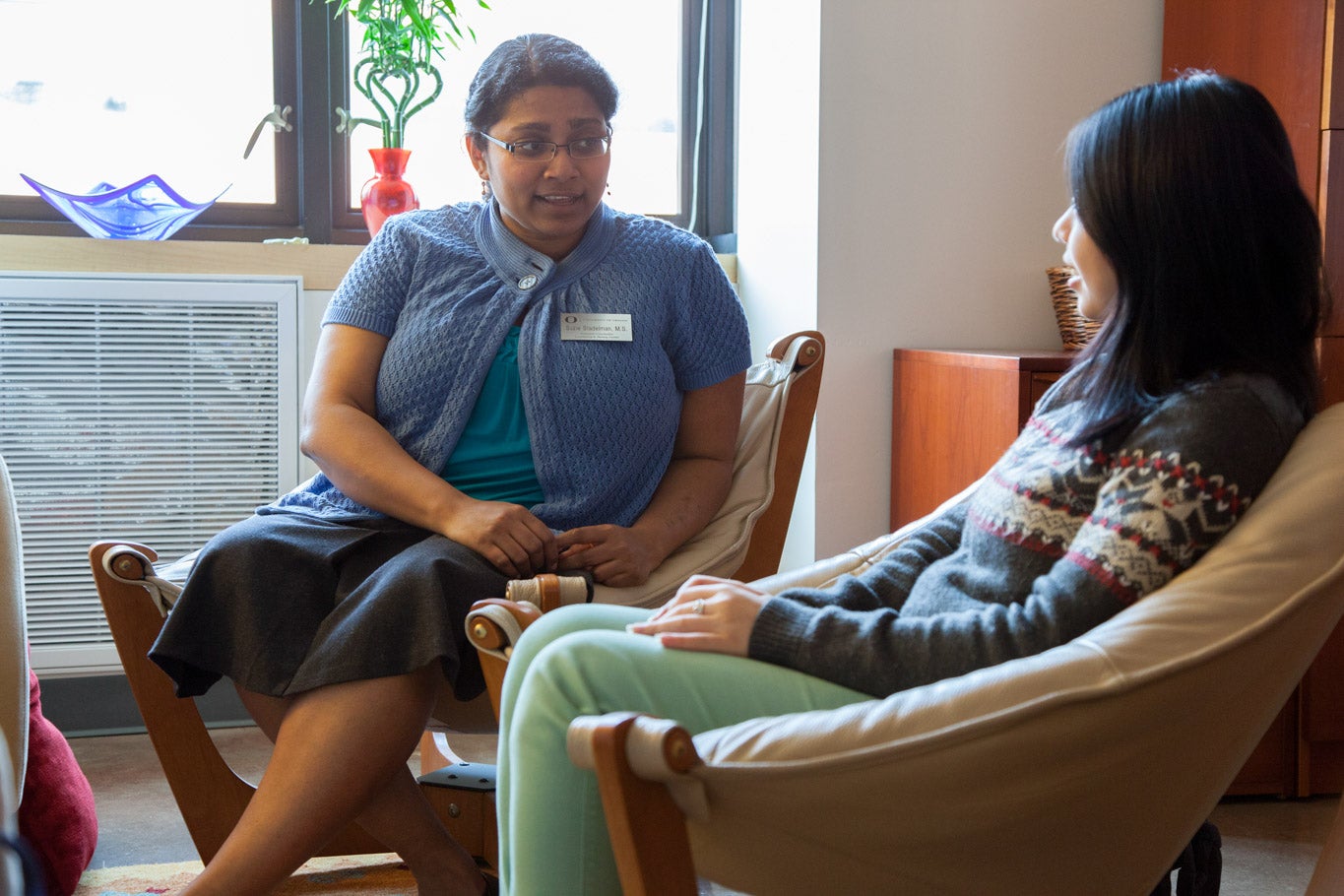 Connecting Individually
Each individual is unique and has diverse needs. We make sure that you are matched with a staff member that will fit best with your needs and concerns. Individual therapy is great for anyone looking to take a deeper look at their current circumstances or an issue of concern. Our staff are knowledgeable about a variety of topics and are here to support you.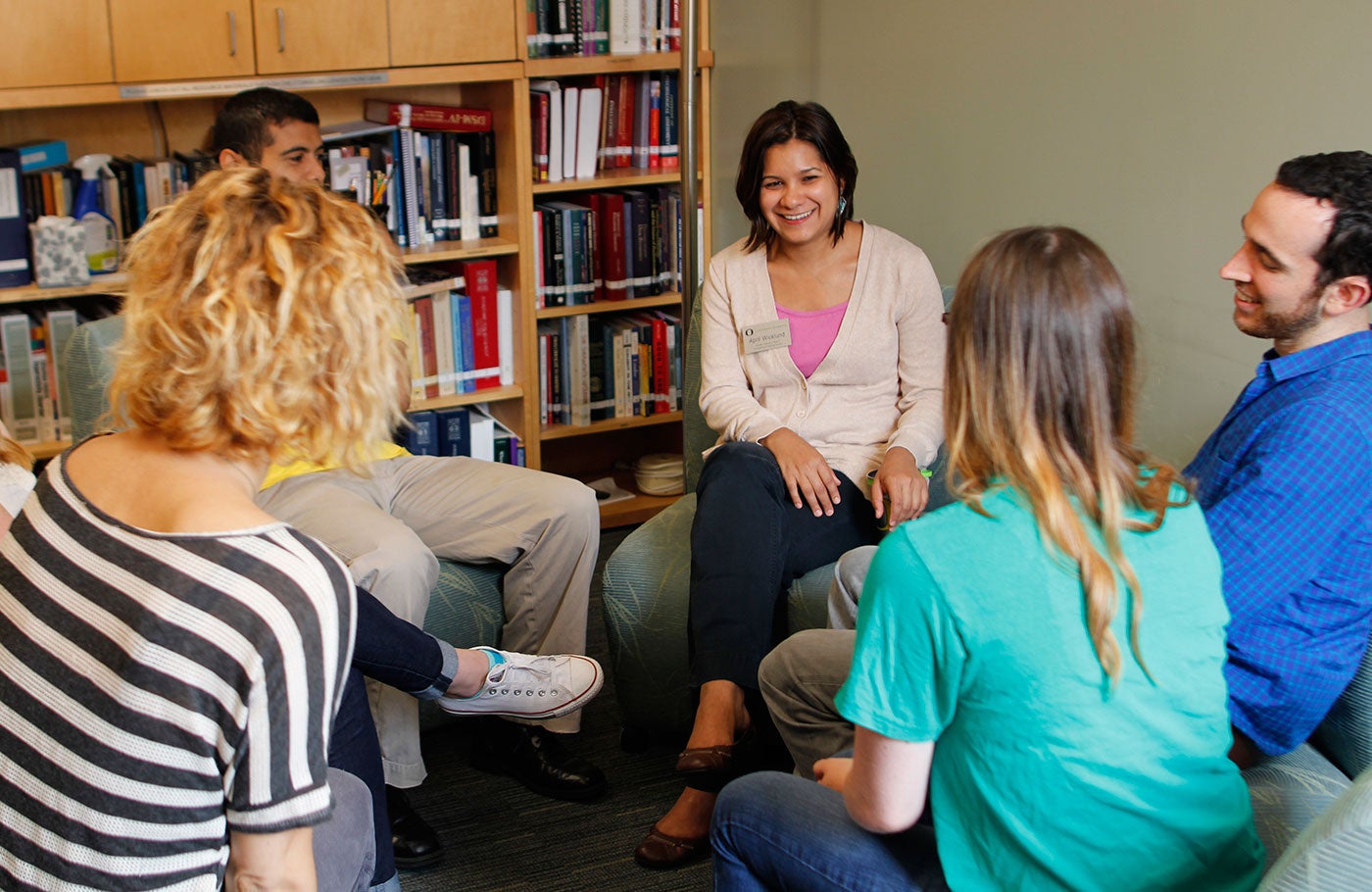 Support from Peer Perspectives
Talking about our challenges and personal concerns can be difficult. Fear of judgment or anxiety can leave us paralyzed. But finding support in others can be powerful. Our group therapy sessions work to create an environment without judgment and fear to discuss issues concerning mental health and wellness. Each group works together to support each other and build strong relationships. Life can be difficult to navigate; find support in the people that surround you.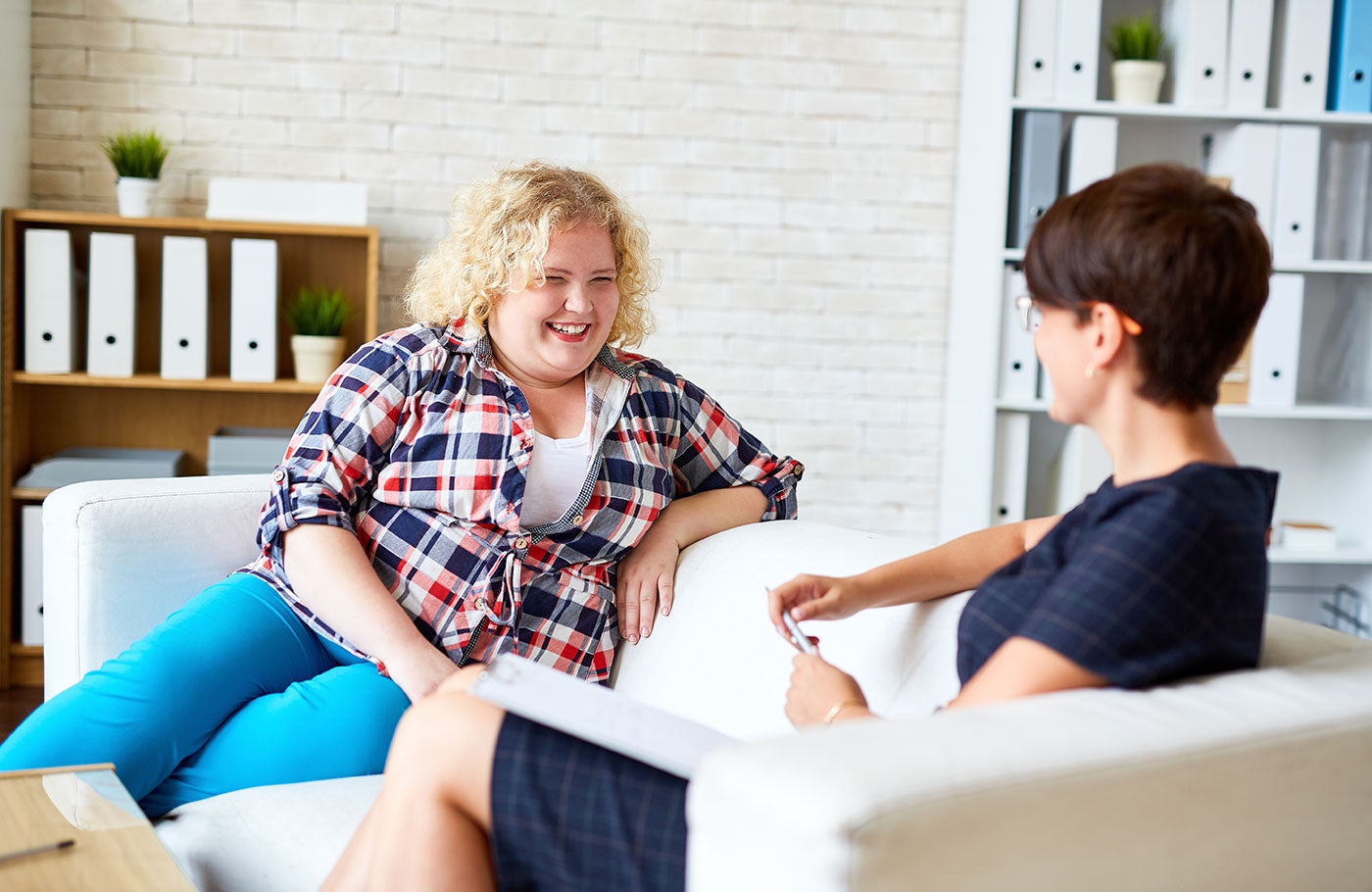 Support in the Community
Sometimes community therapists or clinics may better suit your needs for long-term treatment or specific forms of treatment Counseling Services does not offer. If this is the case, our case managers will work closely with you to find the best match based on your needs and financial resources. Contact Counseling Services for help with referrals.
Missed Appointment Fee
There is a $25 missed appointment/late-cancellation fee. All appointments must be cancelled or rescheduled by 1:00 p.m. the business day before an appointment (e.g. by 1:00 p.m. on Friday for a Monday appointment) to avoid these charges. A missed appointment fee may also be incurred if arriving late results in a canceled or rescheduled appointment. Missed appointment and late-cancellation fees are billed to the student's UO account.