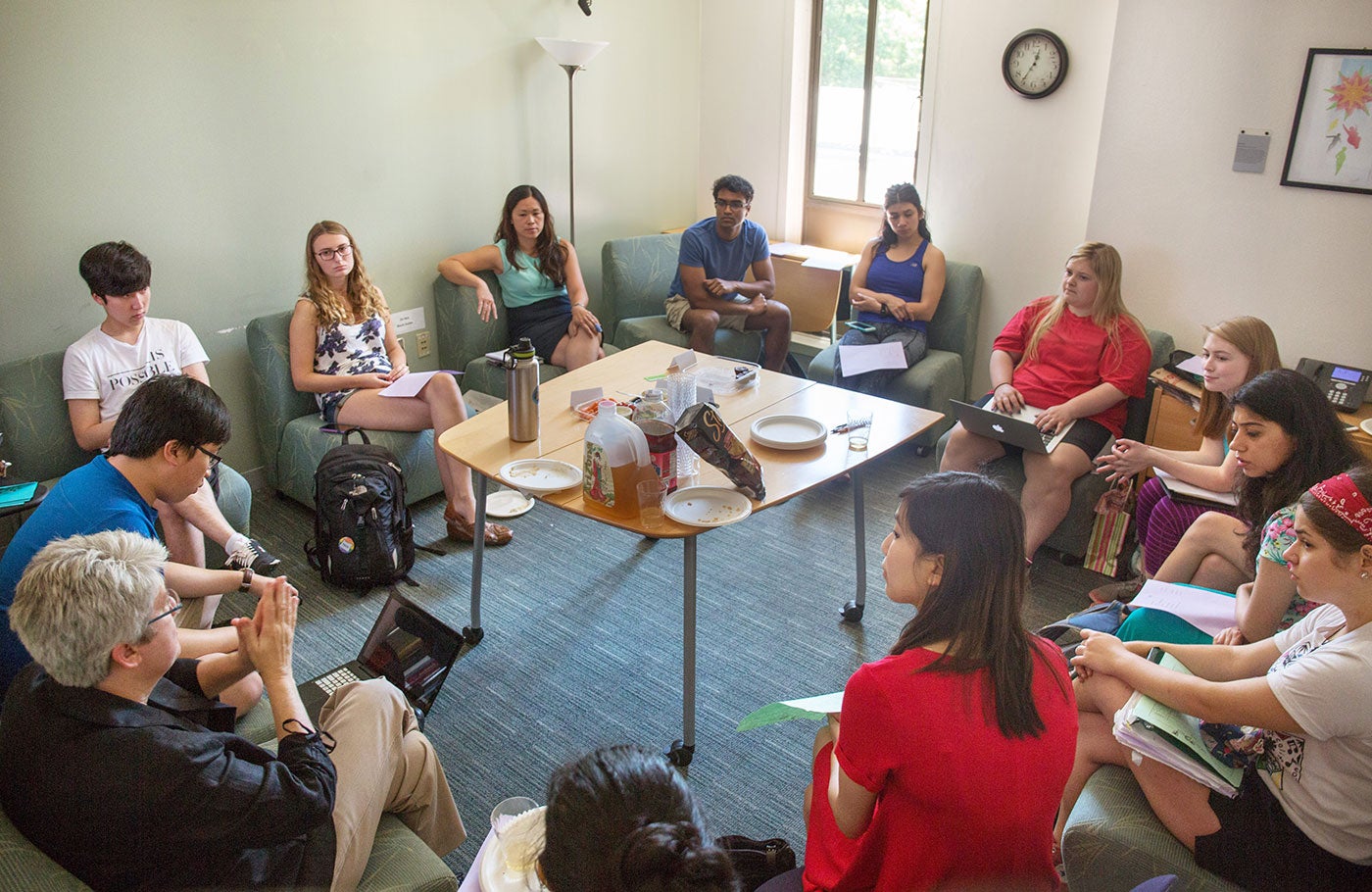 The Counseling Services Student Advisory Board (SAB) enhances our initiatives and supports our services through advocacy, feedback, and peer education. SAB members represent the voice of our diverse student body and support us in providing the resources and services that are relevant to our community.
Some responsibilities of the SAB include:
Participate in evaluating and providing feedback to improve Counseling Services resources and services
Engage in student advocacy to support campus mental health and wellness
Assist in research efforts by Counseling Services to reduce barriers for students in marginalized communities or with underrepresented identities
Represent Counseling Services through outreach and educational programming
Participate in professional staff interviews and selection processes
Benefits of being a SAB member:
Receive mentoring from Counseling Services staff members especially when considering careers in mental health
Participate in professional development opportunities 
Network with other UO staff and faculty
The SAB meets every other Friday on the odd weeks of the term from noon–2:00 p.m. and comprises undergraduate and graduate students. Members have the opportunity to improve leadership, communication, and additional professional skills as well as receive a $150 stipend for each academic term they serve on the board.
We are currently accepting applications for the CS Student Advisory Board with new members starting spring term 2023. Final deadline for SAB applications is Friday, February 3, 2023, at 11:59 p.m. We are also hiring for an African-American and Black Student Community Liaison position and a Native American Student Community Liaison on SAB.
Apply for the 2023–24 Student Advisory Board
Any questions can be sent to Mariko Lin, assistant director and education and prevention outreach director, at marikol@uoregon.edu.