Expanding your wellness skills toolkit and practicing holistic self-care can help you overcome setbacks and unexpected issues. If you're facing a challenge that feels too big to handle on your own, reach out to us for support.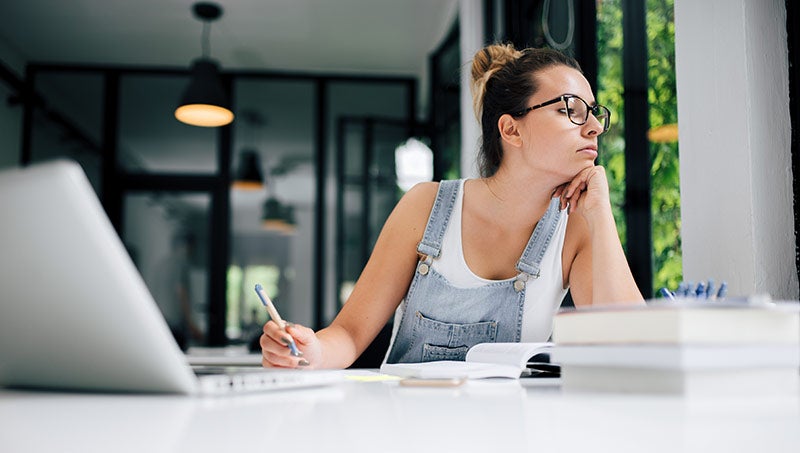 Common Concerns
College is a transitional time in life, and many students struggle. While everyone's experience is different, we've gathered information on a few challenges students often seek support for. We've also provided relevant advice and resources for each issue so you can get the help you need.
---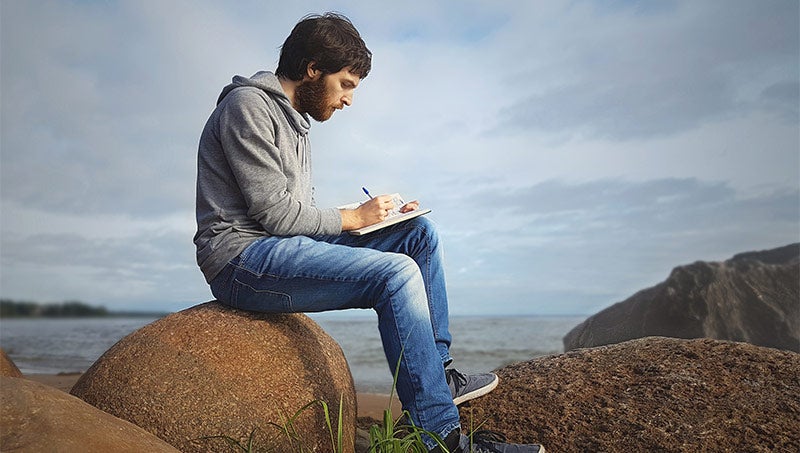 Self-Care Kit
Whether you're working with a mental health professional or looking to improve your wellbeing on your own, there are so many self-care strategies and techniques you can practice outside of therapy. This list of coping strategies is a great place to start.
---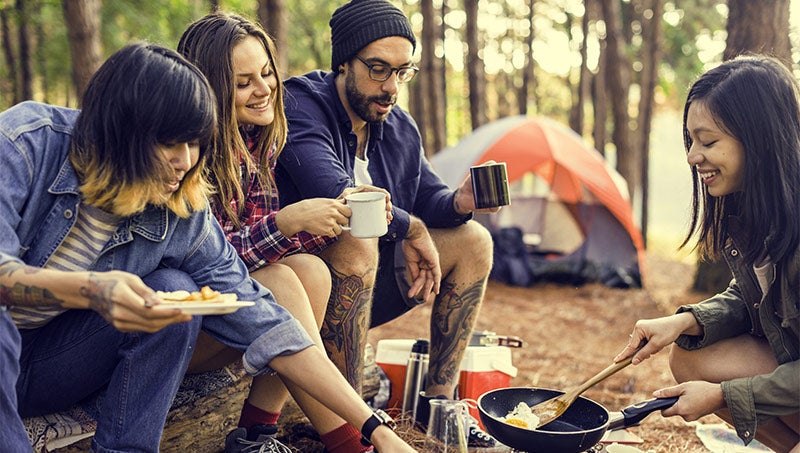 Be Well Blog
Looking for more self-care ideas and inspiration? The Be Well Blog covers a wide range of topics related to mental health, written by our staff. Check back often for new posts.
Collegiate Recovery Center
The Collegiate Recovery Center assists recovering students with comprehensive social and recovery support, mentorship, and life skills training. The center is open to all students interested in recovery who are actively pursuing higher education at the UO; membership is not required to access CRC services.