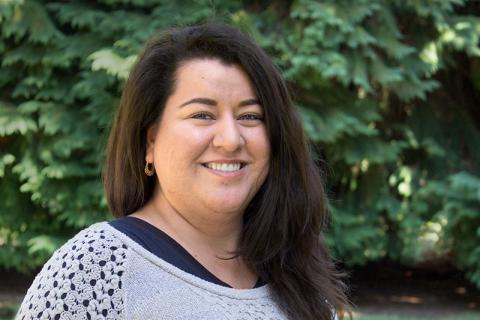 Title: Office Specialist
Professional Duties: I work at the front desk of the University Counseling and Testing Center answering phone calls, checking students in, scheduling appointments, and managing student files. 
Personal Interests: Some of my personal interests include horseback riding, reading, painting, and traveling. 
UO Love: What I love about my city is that it is diverse, full of natural beauty, and culturally free-spirited.