Title: Psychology Doctoral Intern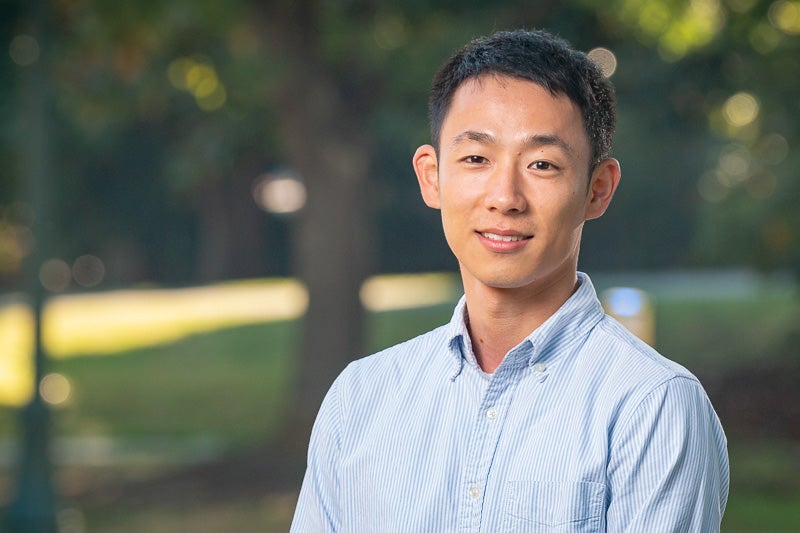 Alma Mater: University of Georgia (expected 2019)
Professional Interests: I hold an Interpersonal and Acceptance Commitment orientation to psychotherapy and am interested in relationship issues, trauma recovery, cross-cultural adjustment, and cultural competence.
Personal Interests: I love reading and watching history and documentary films. I am also interested in skateboarding culture and mid century modern furniture.
UO Love: I love all the trees and their spirits on UO campus.